Going into Black History Month every year I'm always mixed with emotions. On one hand it's an exciting time to highlight the experiences of Black people, but then I am suddenly on edge seeing what things are specifically set to come out in February because its Black History Month. As I have said many times before this celebratory effort is one that happens 365-24/7, especially considering I am a professor in an African American Studies department.
Nevertheless, I must say things are getting better and the efforts made from various organizations/corporations are evolving (despite ones who still miss the mark). And because "sharing is caring" I wanted to make sure I highlighted a few businesses that are putting in the work and who really get me!! Check them out below:
Target: One of my favorite brands and a place where I do not mind spending my coins is Target. They have been consistently spotlighting black talent and not just in February!! In its eighth year, Target presents "Black Beyond Measure," which includes a limited-time assortment of apparel, accessories and home goods designed by Black creators along with highlighting Black-owned brands sold at the retailer.
Old Navy: The clothing brand has partnered with three talented Black artists — Temi Coker, Lo Harris and Destiny Darcel — to create Project WE t-shirts centered around their love for the Black community and culture. Project WE is a collaboration between diverse artists and includes a donation of $1 million to the Boys & Girls Clubs of America in support of youth arts programs. They are also donating $50,000 to support the 15% Pledge, a growing platform that calls on major retailers to commit a minimum of 15% of their shelf space to Black-owned businesses.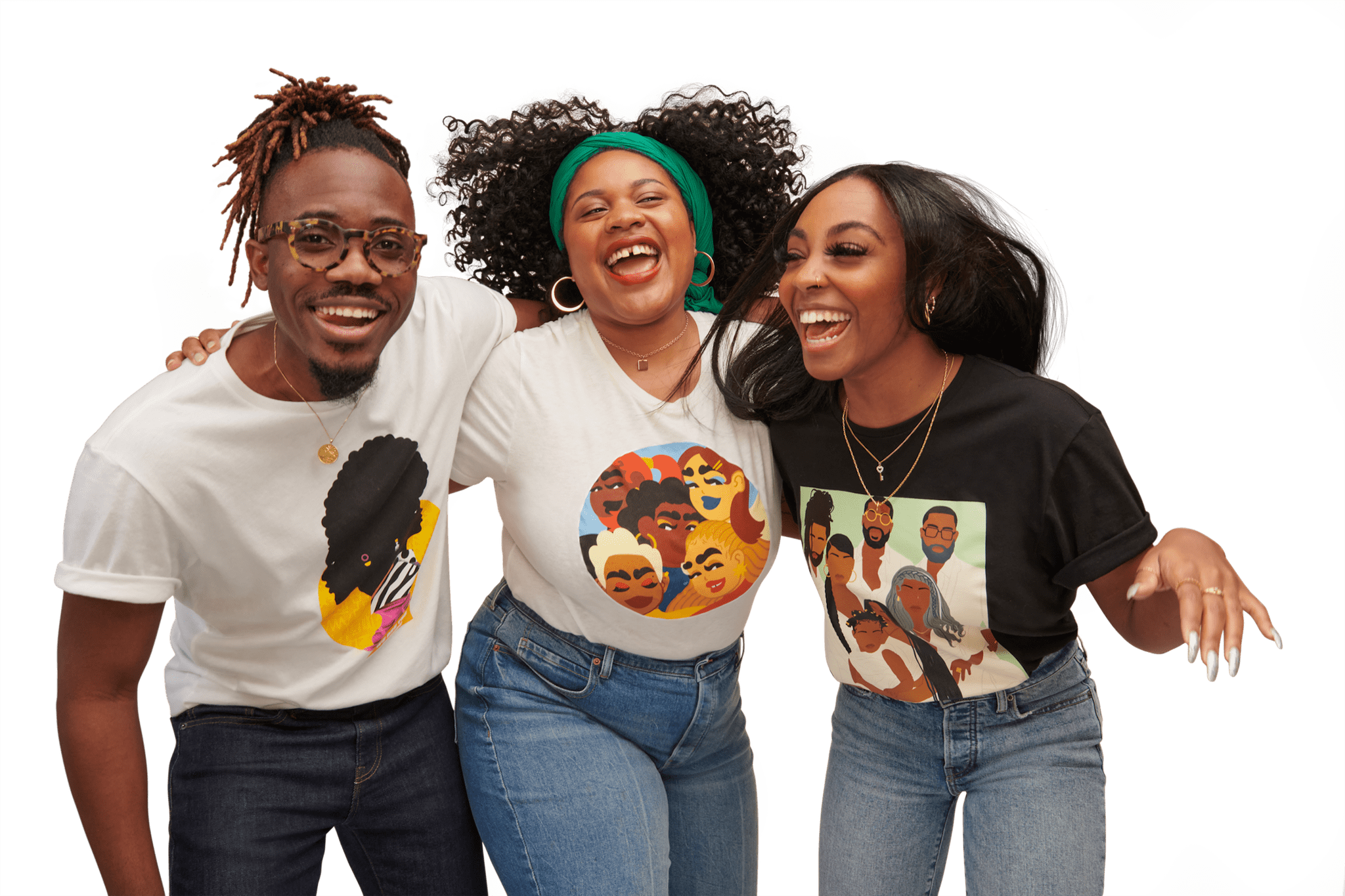 Amazon Launchpad: This program is celebrating Black innovators and the stories behind their businesses throughout Black History Month by highlighting an array of brands on its various platforms.
Nordstrom: For 2022, Nordstrom is celebrating Black History Month through a variety of initiatives everything from spotlighting Black-founded brands to celebrating culture through personal stories. They will also honor Black food culture by featuring recipes by Spice Suite founder Angel Gregorio at the store's specialty coffee bars. Additionally, the retailer has committed to increasing Black and Latino representation among its managers by at least 50%, delivering $500 million in retail sales from Black and/or Latino-owned brands and increasing charitable donations to organizations that promote anti-racism to $1 million every year by 2025.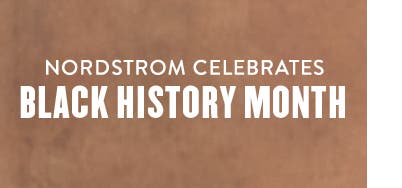 Peloton: Through uplift, celebration and empowerment Peloton is highlighting the "magnetic energy of the Black diaspora that breaks boundaries and moves us forward." This is done through themed classes, special artist series, and for a third year they launched a special apparel line featuring the work of designer Erwin Hines. Peloton will also mark Black History Month with a charitable contribution of $100,000 – to support the development of a community wellness center in Chicago's South Side. They are partnering with Claretian Associates, an organization with deep ties to the neighborhood.
Victoria's Secret PINK: The beauty and fashion brand has partnered with We The Urban founder Willie Greene to release an exclusive "Pink x We The Urban" gender-free one-size tee (this has been an annual effort). In addition, PINK is donating $50,000 to the Black and Pink organization that is dedicated to transforming the lives of system-impacted LGBTQIA2S+ people and people living with HIV/AIDS.
Apple: The tech giant is spotlighting Black business and innovation while also amplifying Black voices through a multitude of its platforms and specially curated collections. Some of these include, Apple Maps where users can learn about Black history or discover Black-owned businesses through curated Guides; their Shot on iPhone campaign, "Our Stories," features portraits and video of four pioneers who are at the nexus of Black history The company also launched a special edition Apple Watch "Black Unity Braided Solo Loop" watch that features matching unity lights on the face of the watch. It gets its inspiration from the "Afrofuturism," framework, which explores the Black and African diasporic experience through a narrative of science, technology and self-empowerment.
These businesses get me!!
What I can also really appreciate about these businesses is that many if not all have year-round efforts, and are making sure Black creatives and talents are getting their shine!! It's really important that you do more than just sign a check (no complaints here), but that you make a full on investment of the talent!!