So as of last week Tuesday, I officially made it through my first year on the tenure-track at Virginia Commonwealth University (Richmond, VA), [ALL GRADES ARE IN] and what a roller coaster ride!! As we all know this was an "interesting" time to be a student, parent, and teacher as it relates to the academic world. And this year was one I will never forget! For example, as noted above this was my first year on the tenure-track, which means not only did I start a new job in these unique circumstances, but I also moved to a whole new state and city in the middle of a pandemic! Many have asked, how have I coped and managed the move during these time? Well my answer to that is…I really did not have a choice, you kind of have to ride the wave or it will take you out. Needless to say, I have had a great deal of support professionally and personally, so that has made this transition a lot easier to navigate (Thank goodness for my many villages!!). Also, the fact that I am in a place that I am loving and doing what I love makes this roller coaster ride a fun one!
Now mind you, I have been teaching pretty much since I was in my doctoral program, so thankfully this academic year was not my first rodeo. However, it was my first experience with teaching full-time virtually. For many people like me, their places of sanctuary were quickly transformed into places of work and everything that came with it. I must admit, teaching virtually this academic year further confirmed that my preference for learning and teaching will ALWAYS be physically in the classroom. Not being in the classroom, physically, made me miss a lot things that I truly value. The presence of the students, literally seeing their faces, the interactions, the energy that permeates in a room, actually going into my office and seeing other faculty and staff, meeting other colleagues for coffee/tea, participating in on-campus activities, and so much more. During and after this school year, I would be more in tune with the long and short-term effects of teaching and learning in a virtual space. For some it worked, others not so much…This past year I witnessed not only students struggling, but faculty and staff as well. To be expected to essentially turn "water into fine wine" within days and weeks was quite the feat. Now in a way we accomplished what was asked of us, but that is not to say we did not come out without some bruises and wounds. I have come to realize that it is ok, and necessary, to acknowledge the stressful moments, but it is what you do to move past the stress that also counts. Lots of lessons learned! All in all, we survived and in many ways thrived!
Part of moving forward for me was participating in my first commencement post-PhD graduation, and recognizing our students in the Department of African American Studies! Seeing the excitement as our students proudly wore their cap and gowns get recognized and cross the finish line was a moment I will never forget and always cherish (You can see a snap shot below)!!
So what's next for Dr. G??!! Well for the first time in 5 years I will not be teaching in the summer. It took a minute to digest that I would not be teaching this summer, but I will say that I do have this sense of relief. In past years, it just became a part of my norm/routine, but as priorities change so does the routine. So, instead of teaching I will be in the archives full-time starting next month in Chicago! I was fortunate to receive a summer fellowship through the Black Metropolis Research Consortium (BMRC), where I will be able to dive into the crates and examine the presence and importance (past and present) of Black female creatives and characters in comics and cartoons specifically within Chicago. I am really excited to have this opportunity, as it will play a huge role in my upcoming book project.
And after spending some time in the Chi' I will come back to Richmond and tackle the archives on my own campus (VCU) and dive into the Comic Arts Collection! Let's just say it will definitely be a productive summer, and I am very excited to get to work!
In addition to the work, you gotta make sure you get a chance to leisurely play a little bit! And with certain places returning back to some sense of normalcy, I will definitely continue exploring my new city (and other cities) while also squeezing in some R&R. Some of that R&R will be me getting my read on!! And I already have a few books that I cannot wait to read (a few you can find on my monthly book recommendations list). My balcony is going to get a lot of attention!!
Plus, this summer is going to be all about discovery and re-discovery. As I quickly approach '40' in a few months, I am continuing to learn more and more about myself (professionally and personally). The summer is a perfect time to recharge, recalibrate, and rejuvenate!!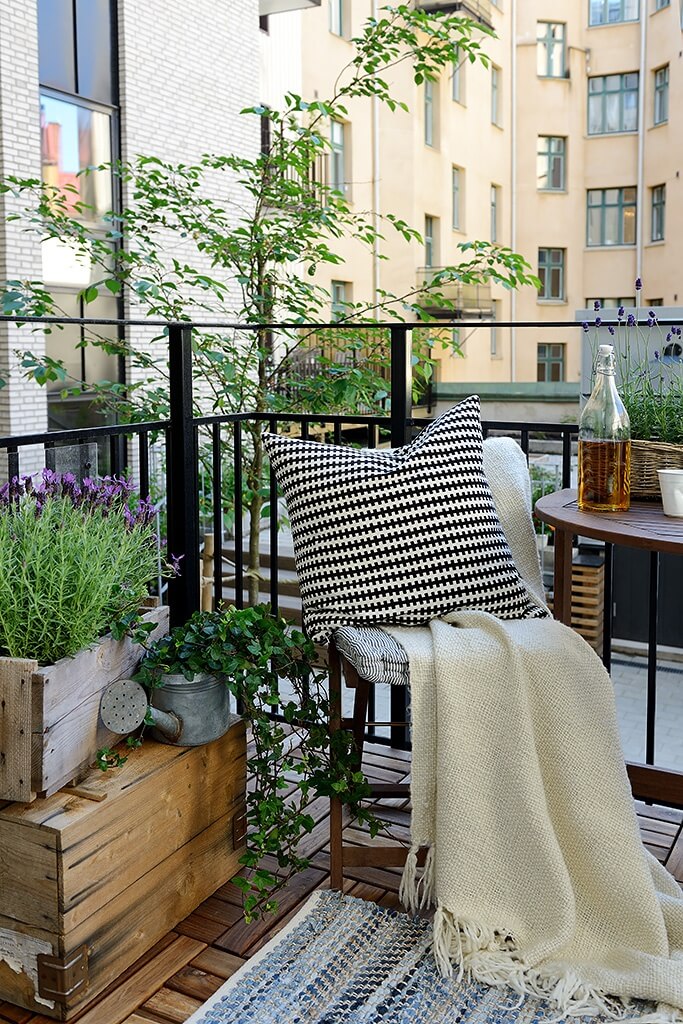 Now that the school year is finished, what is on your agenda? How will you spend your time this summer?
~Dr. G